KIDSVILLE Donation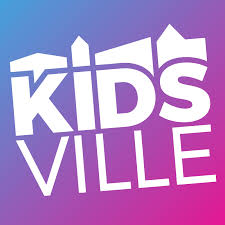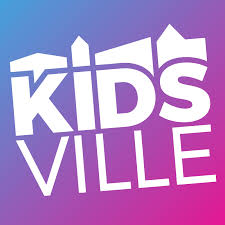 KIDSVILLE Donation
KIDSVILLE Donation of $50 plus the online transaction fee of $3.50 .
Click "ADD TO CART" below to register for KIDSVILLE 2019 Summer Camps!
Hours: 8 a.m. – 4:30p.m.
Cost: All KIDSVILLE students registered through the Tír na nÓg Forest School Community Outreach Program are FREE
Select your week assigned to you through the KIDSVILLE program coordinator.